WHAT ARE THE STEPS TO INCREASE TRAFFIC TO YOUR WEBSITE VIA SOCIAL MEDIA?
By increasing social media traffic and generating more engagement, it will help customers, brand loyalists and potential buyers through the purchasing process. However, companies may not get everything out of the content they share on their website and social media channels. So let's discuss the steps that need to be taken to generate better Social Media traffic to your site!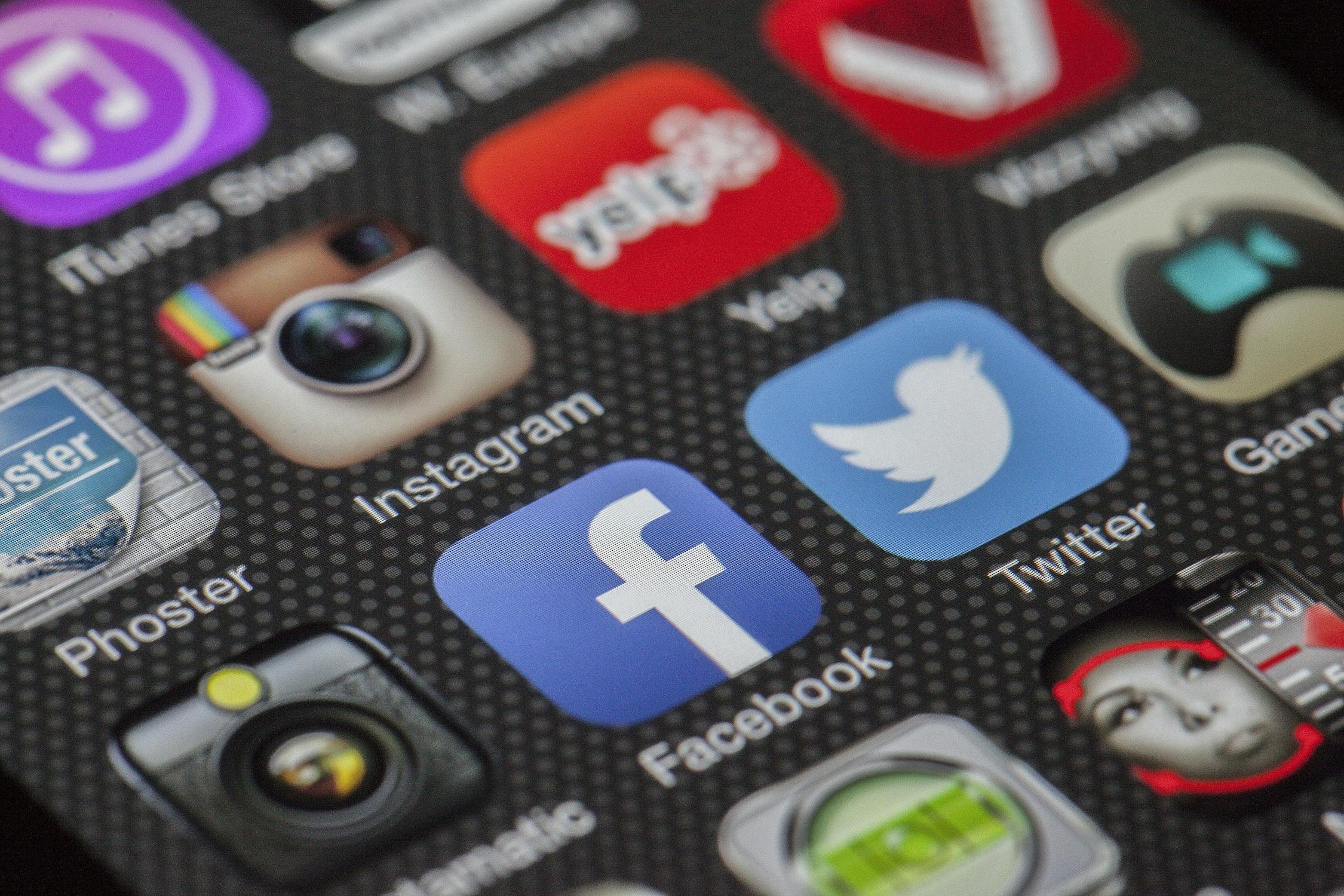 STEP ONE: CHOOSE THE RIGHT SOCIAL MEDIA PLATFORMS FOR BETTER TRAFFIC
When selecting social media channels that fit your business, it is essential that the chosen platform is aligned with the company's goals.
Although social media is one of the most effective marketing methods that a business can implement, you don't have to be on all social media channels. All of them are not created with the same purpose and each platform has its own way of interacting with content.
Firstly, consider whether the company is business-to-business (B2B) or business-to-consumer (B2C). Facebook and Instagram are perfect for B2C companies as it will create visibility and visually attracts customers. For B2B, LinkedIn is a platform which targets current and potential clients and at the same time develops a personal connection.
Secondly, spend time to analyze and understand your core target audience and where to find them. Thirdly, carry out research on your competitors. How are their social media pages? What and how often are they posting?
Lastly, compare the platform with your audience. Instead of posting content through every possible channel, reconsider your business goals and decide if it's the right target audience. Following that, analyze the social media platform demographics and sign up for an account where your content will have the biggest impact.
STEP TWO: HAVE A SOCIAL MEDIA SHARING SCHEDULE
We all know the Internet saying: content is king. Great content is essential for social media promotion, and one method to do so is to share your content on social media more than once. After a new blog post is published, the blog can be promoted on social media. If you share this over all your social media channels, a large number of clicks for each share will be gathered.
Now, the first thing you do before sharing your content more than once is creating a sharing schedule. By developing a simple schedule, it will give an overview of the guidelines for how often your company would like to share its content on each network. This way, you will tackle on questions like "What is an acceptable amount of sharing posts on each network?" or "When is the perfect time of day to bear in mind? On publish? Or next week?" etc.
Nevertheless, watch out for spamming your audience – no one will appreciate that. Therefore, make sure that you design a good schedule for each network where messages aren't right after the other or in big clumps. By mapping it out in a timeline like the photo below, a clear overview of your content promotion will be presented.
Source:Neilpatel.com 
STEP THREE: DIRECT VISITORS FROM SOCIAL MEDIA TO YOUR SITE
The last step is to generate as much social media traffic as possible for your brand or business:
As users encounter lots of updates from various sources in their feed on the daily, it is important that most of those updates are yours. By posting more often in a week there will be a better chance of obtaining more clicks.
Post various types of content
Think more out of the box than posting regular texts and images like any other company. You will captivate your audience by using different formats, such as videos, polls, slideshows etc. Or you can create the "usual" types of content but try to turn them into something more fun and interesting.
It's okay to repost your own content
As some users miss an update on social media at times, it can work for a company to repost content. Nevertheless, update the reposted content to make it slightly different, so that users who have seen the post before will click on it again.
Try to engage users with your updates
The user can be stimulated by calls-to-action. Hence, you can make it something simple like "subscribe to our e-mail to get informed about updates". The updates and notifications that will allow the company to re-engage with users can be scheduled through daily updates and push notifications.
WHY THE NEED OF INCREASING SOCIAL MEDIA TRAFFIC?
The aim of social media is to communicate with people. See it as a place where a business can reach out to their target audience. The more users and clicks on posts you have, the better the relationship, and the more traffic you will generate. Thus, build a partnership and be an active element in the user's experience to enhance their experience through content.
Does your company need help in creating a Social Media Content Plan? Click here for more info!