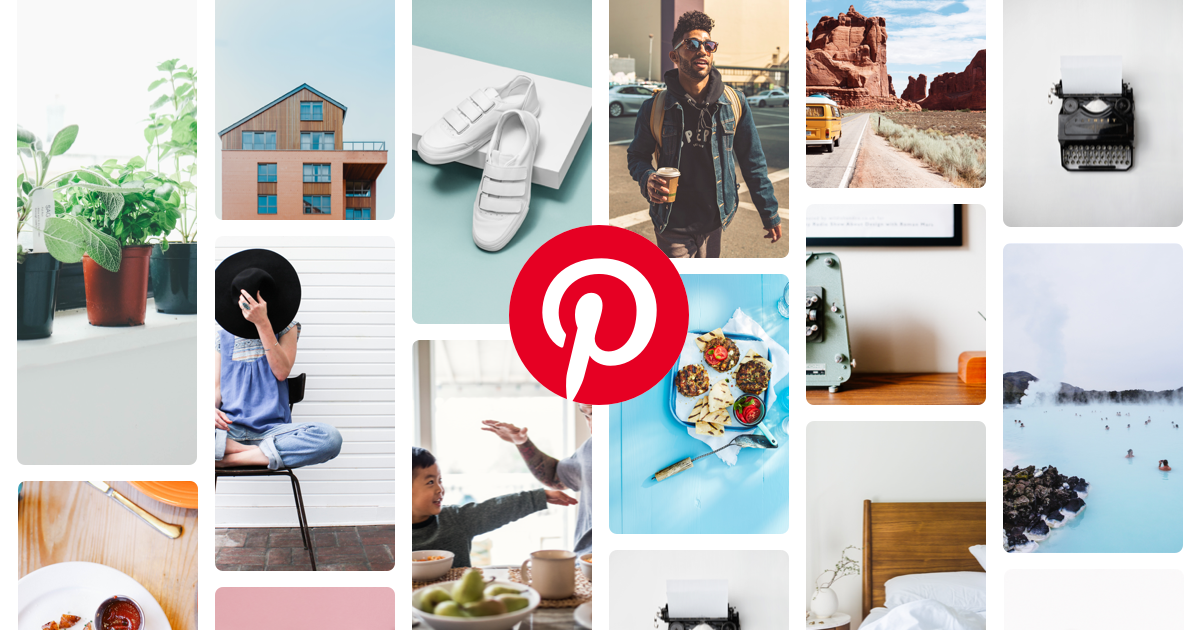 Source: Pinterest Nederland
Curious about ads on Pinterest? How can you as a company advertise on Pinterest and what is the smartest strategy to get the most out of it? What are the costs for advertising on Pinterest? We are happy to tell you more about advertising via Pinterest. In this article below we address the most important questions from our customers. If you still find it complicated, don't hesitate to contact us. We are happy to help you with your Pinterest strategy.
Why advertise on Pinterest?
Why should you advertise on Pinterest? After all, there are so many social media platforms where you can advertise. Ads on Pinterest give you the following benefits:
Competition is minimal.
You have a large reach and targeting is relatively easy.
The costs are basically low.
Sponsored Pins are well promoted.
Advertising at an early stage of the prospect search.
What characterizes Pinterest?
Pinterest differs from other social media platforms in that it is often more focused. Customers who are looking for a product to buy often first get inspiration on Pinterest. It is therefore an ideal way to be immediately visible. Because Pinterest is so targeted, it almost certainly produces interested people. Most Pinners also have a purchase intent.
Advertise on Pinterest yourself?
Do you want to advertise yourself via Pinterest? Then it is first of all important to create a business account. With a business account you get insight into the statistics and that makes targeting much easier. For example, you can see what the most popular Pins are and how many times those Pins have been clicked through to your website. Furthermore, it is of course important to design an attractive pin that encourages clicks to your website. A good call-to-action ensures more clicks than, for example, just the name of the website on the image. Not sure what to look out for? Then engage a Pinterest ad agency, which you can read more about below.
What will advertising on Pinterest cost?
If you're wondering what advertising on Pinterest will cost, we can tell you that the costs are very reasonable. With Pinterest advertising you can therefore keep the costs well under control. On average, you pay about € 1.50 per 1000 impressions and you pay between € 0.10 and € 0.20 per click. Of course, this depends somewhat on your campaign. If you want a more accurate cost picture, please contact a Pinterest ads agency, such as Digital Movers.
Pinterest ad agency
Are you not that familiar with Pinterest? Pinterest advertising is a profession in itself. It is important that your pin connects to your target group, but also that you get the most out of the Pinterest campaign. A Pinterest ad agency can help. Feel free to contact a marketing specialist, such as Digital Movers.